So you have finally arrived at Wellie and are ready to recharge batteries outdoors by enjoying an active pastime. Can the capital of New Zealand amaze with stadiums, parks and offer sporting events? Let's find out!
Top Stadiums
Welly can boast 4 main areas for active recreation and sports events. Among the best stadiums are Sky Stadium and Basin Reserve.
Sky Stadium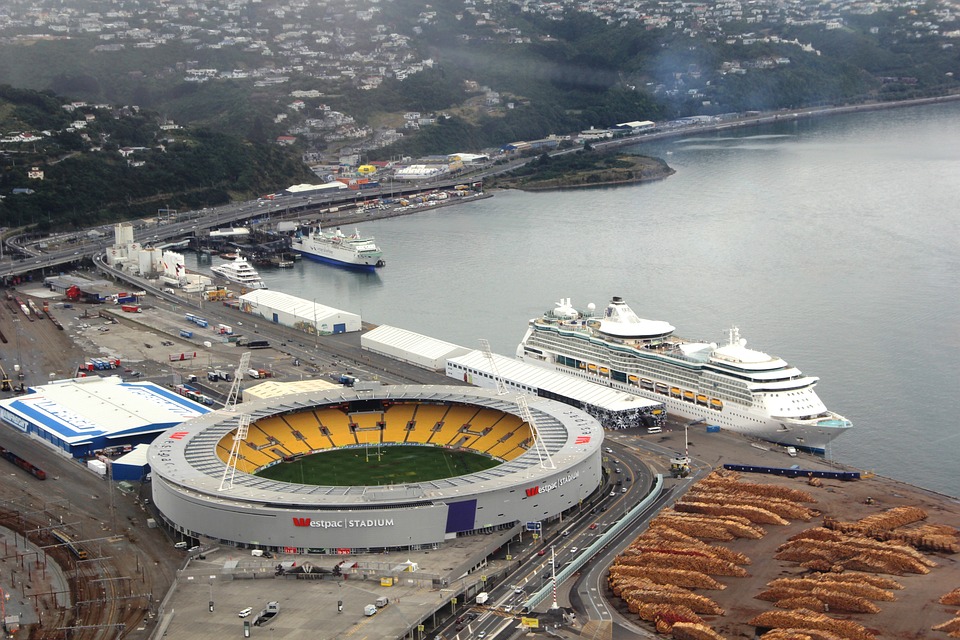 Diving into a sports fan culture is easy when you step into the ground of the Sky Stadium, whose former name is Westpac Stadium. The first plans on making a recreational rugby area in 1991 slowly led to what we see today – one of the biggest sports zones in Wellington, with a capacity reaching 34,500 (in seats).
The facilities include:
Food services like bars and cafes where you can try chicken dishes, sushi, dumplings, and even pizza;
Smoking areas at the emergency exit and on the inner plaza along the fence line;
Merch stands at Aisles (14 and 23), but the location may change during concerts.
Sky Stadium offers an opportunity to participate in the highlight of this year – the 2023 FIFA Women's World Cup. The game will be on the 21st of July (Spain VS Costa Rica), so do not miss your chance!
Basin Reserve
Meet one of the oldest cricket grounds in the country, which has a New Zealand Historic Place status. The reserve resides close to the southern and eastern suburban areas of Wellington, and it takes only 20 minutes to get here from the business district.
In terms of capacity, Basin Reserve takes second place after Sky Stadium – there are 13,000 seats in total. If you are into cricket, then catching a sporting spirit is inevitable here because of the exterior design and the museum on the territory. So, while looking for sports museums and tours, consider visiting the New Zealand Cricket Museum, which is on-site at the Basin Reserve.
Top Parks
Wellington has marvelous parks with scenic views and rich nature, which you should not miss while visiting New Zealand. Reaching every park is easy, especially when you book vans rental in Wellington. Rent a van for family trips or friends' gatherings today, and the prominent parks will open their majestic world for you tomorrow!
Belmont Regional Park
This picturesque park resides between Porirua and Lower Hutt and serves farming, conservation, and recreation purposes. Visitors adore Melmont Park for its bushy paths and the variety of entertainment it can offer. Getting here is not troublesome, especially if you drive a rental van in Wellington, so come to experience amazing park adventures!
Here you can find:
Walking and Hiking. Try easy and intermediate walking trails which differ in length, provide astonishing views of waterfalls and farmlands, or pass through dense forests.
Mountain biking. The paths here are challenging and are perfect for those who are keen on riding a bicycle while gazing at the beauty of nature!
Picnic zones. Guests have permission to bring stoves and gas barbecues to the territory, plus there are some basic facilities, like toilets, on-site.
Horse riding. Apply for a horse ride permit and enjoy the path with your four-hoofed friend!
Khandallah Park
A peaceful walk in Khandallah Park adds tranquility and quietness to your pastime as you contemplate the local native forest. The tracks here extend up to 6 miles, and the facilities include:
Khandallah Summer Pool;
Picnic area on site, near the stream;
Children playground;
Cafe at the entrance.
One of the paths can lead you to Mount Kaukau, allowing you to climb onto the summit and feel the harmonious energy spreading all over your body. Taking a trip to Kaukau may take 1 hour, and the path is challenging in places, but you can find where to sit and have some rest along the way. Mind that visitors should keep dogs on a leash and avoid using mountain bikes.
Waitangi Park
The location of this recreation zone is close enough to the National Museum of New Zealand (whose other name is Te Papa). In Waitangi Park, visitors can stroll along the local paved paths while gazing upon the waterfront of the city. Go there, and you will find a huge grass field and some other facilities like a skateboard area, a children's playground, and a local cafe. Several minutes of walking towards Chaffers Marina grants you a view of the yacht-launching zone, where it is possible to look at the boats and enjoy the brilliant sea scenery. Every Sunday, from 7 am to 12 pm, you can visit a vegetable and fruit market.
Note: walking with a dog is possible with a leash only.
Top sport events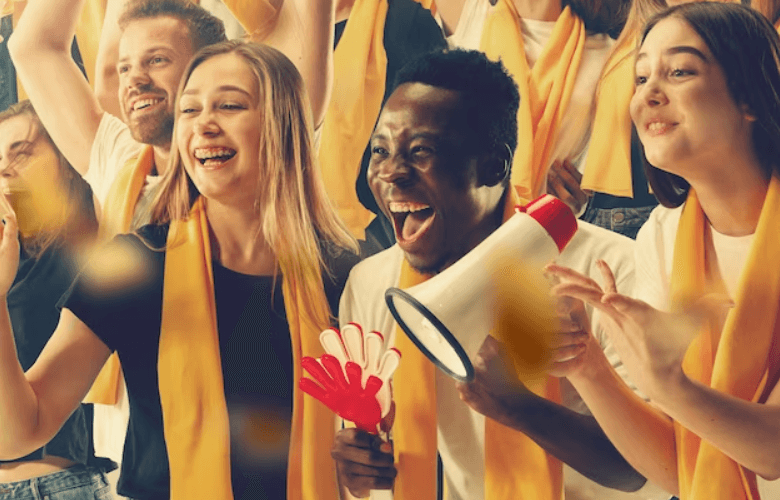 This summer and autumn, Wellington hosts some amazing sports events, which include FIFA and the Farah Palmer Cup.
FIFA
Grab your chance and participate in the grand highlight of this year – FIFA Women's World Cup 2023, which takes place in Wellington starting from the 21st of July. Sky Stadium is hosting 9 games in total (Quarter-Final included), while the city will provide guests with the FIFA Fan Festival. Here are the countries which will compete against each other in Wellington:
Spain VS Costa Rica;
Sweden VS South Africa;
New Zealand VS Philippines;
USA VS Netherlands;
Sweden VS Italy;
Japan VS Spain;
South Africa VS Italy.
Farah Palmer Cup
Are you a fan of rugby? Starting from the 23rd of August, Sky Stadium is hosting the Farah Palmer Cup – a high-level rugby competition for women. The first game was in 1999, and since then, the number of teams-participants increased to 18 and decreased to 6 as time passed by. Nowadays, Auckland and Canterbury have the most wins, and in less than a month, we will know the winner of this year's competition!
There will be 3 games in Wellington, in which the city is playing against the following opponents:
Tasman;
Counties Manukau;
Hawkes Bay.