If you're looking to increase your mindfulness practice, buying meditation cushions and chairs is a great way to do it!
Sit comfortably – Many people simply use a cushion or pillow on the floor, but cushion options with adjustable chairs make it much easier to sit comfortably in a lotus or half-lotus position.
Extra support – No matter what cushion and chair combination you buy, it will provide extra support so you can remain still longer while focusing on your breath or mantra.
Optimize meditation – Not only will this help optimize your meditation and yoga experience, but these pieces can also become a decorative part of your home that points out your dedication and love for mindfulness practices!
Specifications: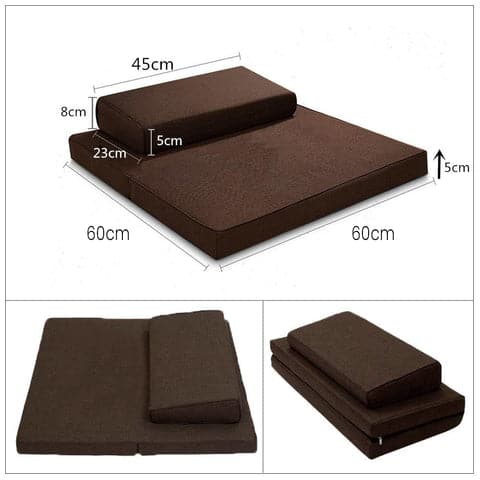 Material: Coconut Fiber Husk